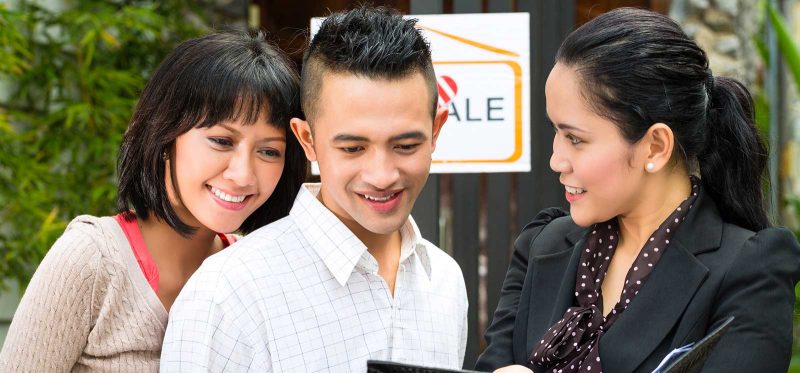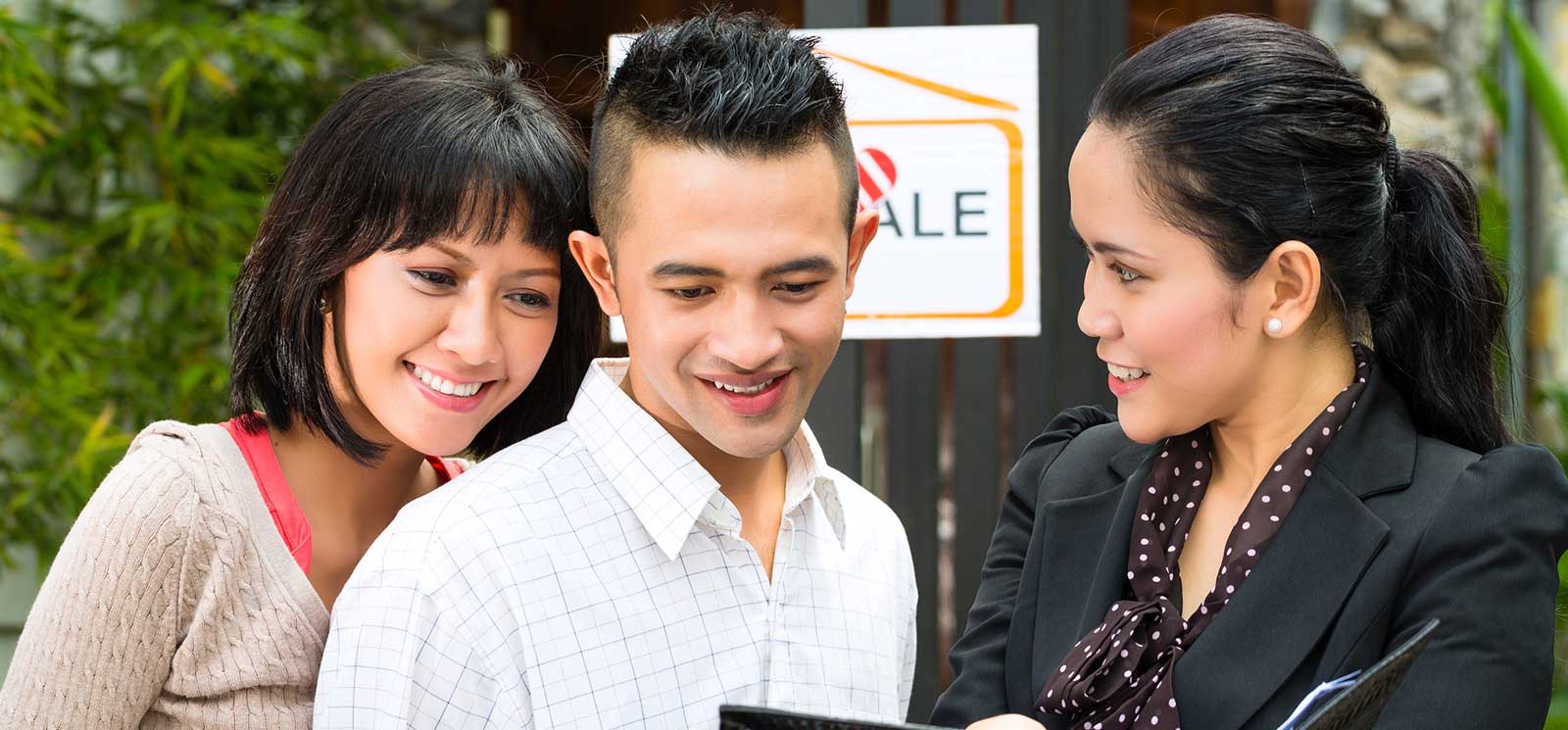 When hiring a REALTOR® to assist you with buying or selling your home, there are important questions to ask to make sure the REALTOR® has the experience you need on your side throughout the process.
Questions to ask a REALTOR® include: How long have you been in residential real estate sales? What designations do you hold? How close to the initial asking prices of the homes you sold were the final sale prices?
To view the full list of 12 questions every home buyer and home seller should ask his or her REALTOR® before making the decision to hire him or her, click here.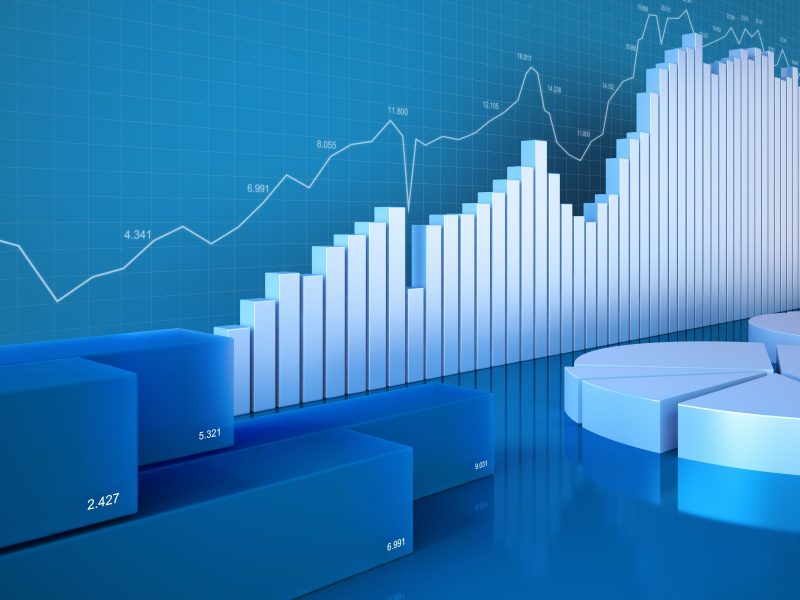 Gain a greater understanding of real estate trends in southeast Minnesota with SEMR's Market Focus Report. View current key metrics of the area's residential real estate marketplace including: housing affordability index, average sales price, percentage of original list price received, days on the market until sale and more. The SEMR Market Focus Report is released monthly. Year end statistics are also available. SEMR is your source for local real estate statistics and trends in southeast Minnesota.