Austin Area Information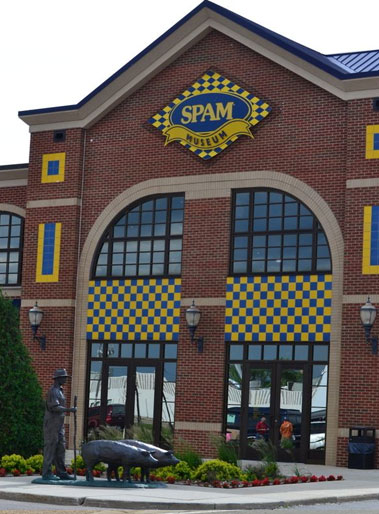 Austin, Minnesota, aka SPAM Town is a hub in southeast Minnesota. The Austin Area includes:
Largest employers in the area:
Area Public K-12 Schools:
Private Schools:
Higher Education:
Area Resources:
Nearby Cities:
Austin Area REALTORS® Scholarship Program 2019
The Austin Area REALTORS® Scholarship Committee, a subcommittee of the Austin Member Services Committee of the Southeast Minnesota REALTORS® is offering $3,000 in total scholarships to three area graduating high school seniors (Spring 2019).
Note: Application deadline: 4:00 p.m. Friday April 5th, 2019
Two of the awards will be granted to seniors from the general public and one scholarship will be awarded to the son, daughter, step-child, step-grandchild or grandchild of a current Austin Area REALTOR® member. In the event there are no applicants for the REALTOR®-related scholarship, another scholarship will be awarded from among the applicants for the general public scholarship.
To see if you qualify please click on the link: 2019 Austin Area Scholarship Instructions/Application