Find Your Team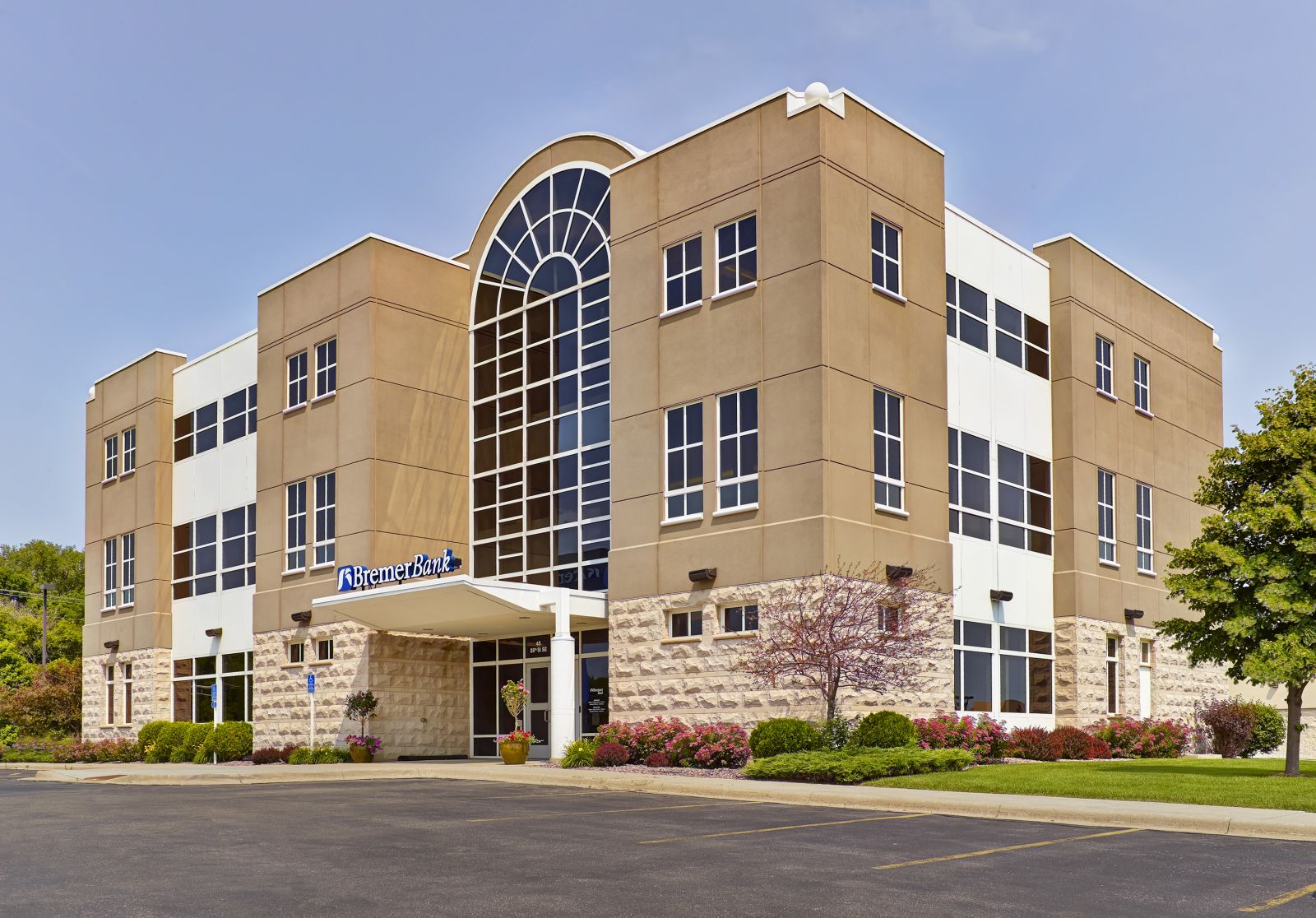 Find Your Real Estate Team among SEMR Affiliates
Using a REALTOR® to navigate the sale or purchase of your home is a wise decision when making a financial commitment of this size for yourself or your family. At SEMR we are privileged to have many affiliated businesses as members of our association. Whether you need a home loan, title insurance, a home inspector, or any of a number of businesses to be part of your team, our affiliates stand ready to assist you. For a full listing of the affiliated members who support the real estate industry and you in your home sale or purchase, click the link below.
Featured Affiliate: Bremer Bank
Why choose Bremer Bank as your local lender? At Bremer Bank, it starts with taking time to get to know our clients and understand their goals. Our desire to meet your unique financial needs is backed by more than 60 years of financial strength, local decision-making, long-term relationships, and a comprehensive line of products and services.
Financing options that go beyond traditional: We go beyond traditional conventional mortgage programs, including FHA and VA insured mortgages, jumbo mortgages, vacation homes, new construction loans, government down payment and First Time Homebuyer assistance programs, and Rural Development.
Convenience: Our Online App Center allows you to apply for a mortgage loan, upload documents required for your mortgage, download mortgage documents from your loan officer, check loan status and more. In addition, with a Bremer mortgage you can view your statements online, and set up automatic payments for your mortgage so you never have to worry about missing a payment.
In-house servicing: Most Bremer mortgages are serviced in-house, which means you as a client can rest easy knowing your local, trusted bank is taking care of your loan needs. Your mortgage questions will be answered by local, knowledgeable professionals.
A mortgage team that works for you: You can count on a team of experienced mortgage loan officers who care about what's best for you. We offer:
Loan processing and underwriting is local through Bremer
On-time closings
Local appraiser network
Useful Links:
Member FDIC. Equal Housing Lender.
All SEMR Affiliates
View the full list of SEMR Affiliates.
Become an Affiliate
Looking to become a SEMR Affiliate?
Fill out Application for Affliate Membership and send it to brittany@semnrealtors.com.