Homebuyer Education Programs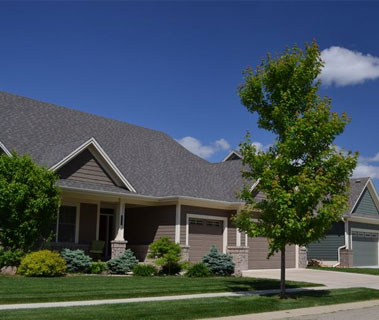 The Community Housing Partnership (CHP) offers a Home Stretch® Workshop each month in Rochester, MN. The workshop is designed to help first-time home buyers gain a working knowledge of the buying process.
Topics include:
The step-by-step process of buying a home
What lenders look for in the loan application: the importance of credit, income, job stability
How to determine a "comfortable" mortgage payment for your situation
Types of mortgage loans and assistance available
Loan closing procedures
Responsibilities of homeownership
Classes require advanced registration and a $25 fee per household payable at the first class.
The Community Housing Partnership's mission is to educate, collaborate, and advocate for affordable housing in southeast Minnesota. In addition to its workshops, CHP offers pre-purchase and foreclosure counseling. Rochester CHP can provide you with an Advisor who will work with you on your housing goals.
Call CHP at 507-282-7529 with any questions.