SEMR Staff
How may we assist you?
Reach out to the staff of the Southeast Minnesota REALTORS® (SEMR). SEMR has served as the "Voice of Real Estate" in the southeast Minnesota area for more than 60 years, issuing statistical analysis of market conditions, offering legislative support to its members and the industry at large and serving as the premier resource for all things real estate in eleven counties in southeast Minnesota. SEMR advocates for private property rights for all home and property owners at the local level. By promoting the highest standards of Professionalism, Ethics, Education, and Technology, SEMR provides a resource for the consumer where the professional REALTOR® is the primary source for real estate services, including commercial, residential and Multiple Listing Service (SEMR MLS) in southeast Minnesota.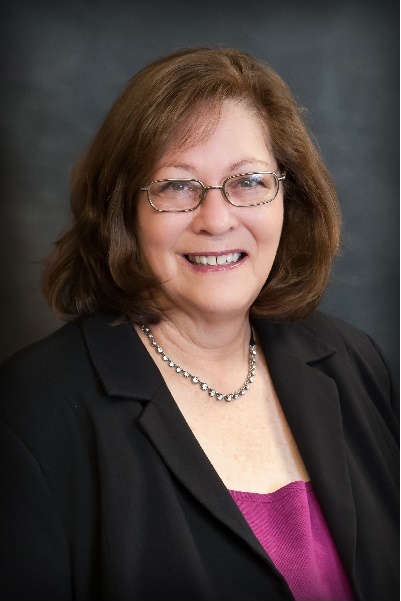 Karen Becker
Chief Executive Officer, SEMR and SEMR MLS
karen@semnrealtors.com

Responsibilities: All administrative and management functions and executing the mission of the SEMR and SEMR MLS. Reporting to the SEMR Board of Directors, the CEO's primary responsibilities include planning, directing and controlling all activities of both organizations in order to achieve the stated goals and objectives of the strategic and operating plans. Also responsible for MLS hearing procedures, organizations' staffing, New Member Orientation, teaching Code of Ethics classes, weekly online bulletin, education programming, events and activities, Winona Member Services Committee, Austin Member Services Committee, and Young Professionals Network. Works with the media and community leaders to further the REALTOR® mission and advocacy.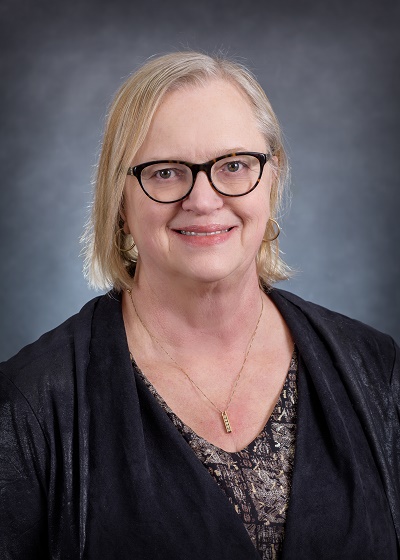 Margaret Heise
MLS Compliance Officer
margaret@semnrealtors.com

Responsibilities: MLS complaints and hearings, MLS audits, new member intake, teaches MLS Rules and Regulations and Basic MLS classes, fine notifications and implementations, weekly update for MLS Compliance.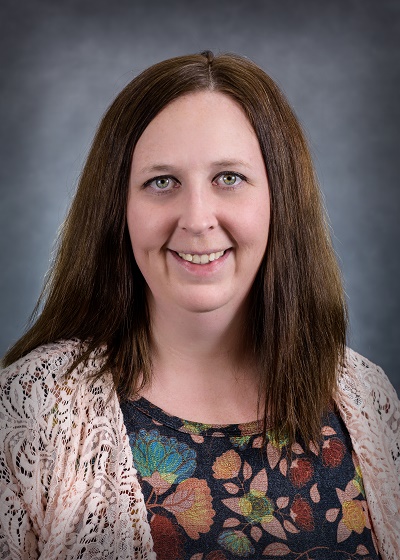 Brittany Young
Member Services Coordinator
brittany@semnrealtors.com

Responsibilities: Billing and Accounts Receivable for Association and MLS, Education registration, events and activities registration, Financial Statements, Sold Data Service orders and administration.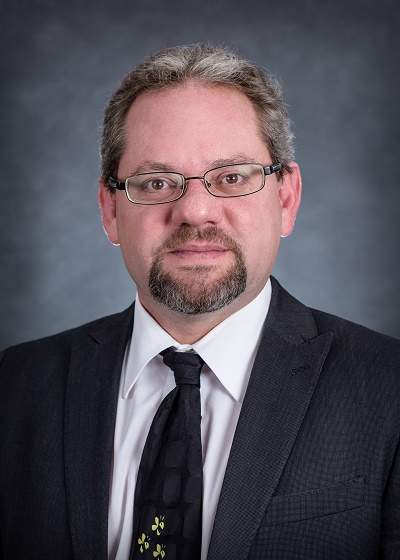 Eric Brownlow
Community & Government Affairs Director
eric@semnrealtors.com

Responsibilities: Staff liaison for Government Affairs Committee and RPAC Committee serving Albert Lea, Austin, Owatonna, Rochester and Winona areas. Serve as liaison to local government bodies to share information, track issues and form relationships to benefit the members. Work with community leaders to communicate the REALTOR® mission and advocate on behalf of the member and consumer.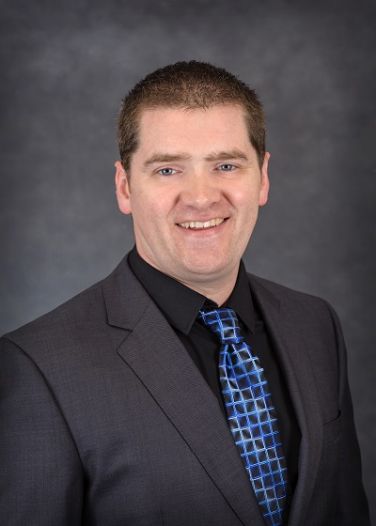 Shaun Martin
MLS/IT Director
shaun@semnrealtors.com

Responsibilities: Technical support and assistance to MLS users on all MLS system applications. Liaison to MLS Tech Committee. Provides guidance and training to MLS users as needed. Resolves customer service problems for the MLS in coordination with vendors.