Home Search (MLS)
Search the instantaneously updated, accurate MLS property listings provided by REALTORS® in the SEMR Multiple Listing Service. The SEMR MLS covers the 11 counties of southeastern Minnesota. This search tool provides you with access to information on residential, business, farm, and commercial investment properties.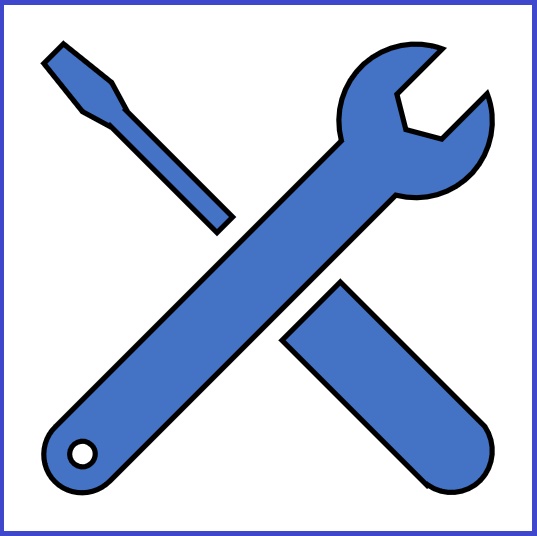 ---
MLS SEARCH PAGE IS UNDER CONSTRUCTION
We are currently working on creating a new 'MLS Search' page to improve search functionality and navigation within our website. We expect to have this update completed soon. Apologies for any inconvenience caused during this transition.