Search Outside of Southeast Minnesota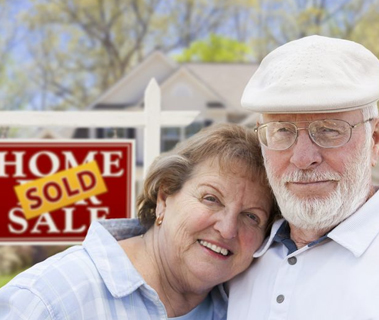 Wherever you want to call home, a REALTOR®, someone with the education, experience and ethical standards required, can guide you through the challenges inherent in real estate transactions. Find a professional you can trust to handle your homeownership dreams, find a REALTOR®.
If you are looking beyond Minnesota's state lines, please visit www.realtor.com for the resources and REALTOR® you need to make relocating a more relaxed process.