Media Resources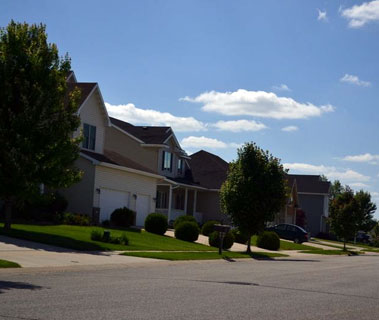 To speak to a spokesperson in a specific area about the annual statistics for that city or town or current real estate topics, you may contact one of the following SEMR REALTORS®.
Find up-to-date, accurate information on the real estate industry provided by SEMR, the trusted source for industry information in southeastern Minnesota.
View current key metrics of the area's residential real estate marketplace .
Watch the latest videos from SEMR.