Media Contact Information
Media Contact Resources

To speak to a spokesperson in a specific area about the annual statistics for that city or town or current real estate topics, you may contact one of the following SEMR REALTORS®:
(Includes Surrounding Area)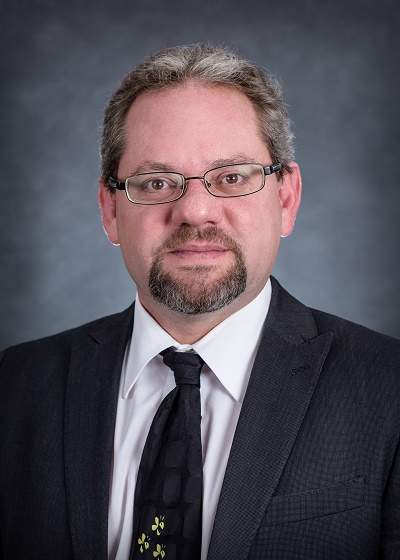 SEMR CEO
Eric Brownlow
Phone: 507-285-9833
Email: eric@semnrealtors.com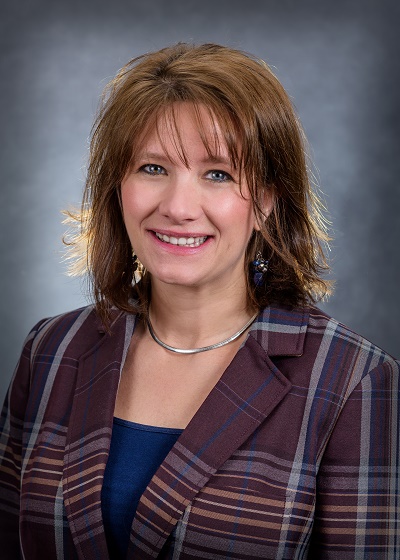 Board President
Carrie Klassen
Phone: 507-288-1111
Email: carrie@movingmedcity.com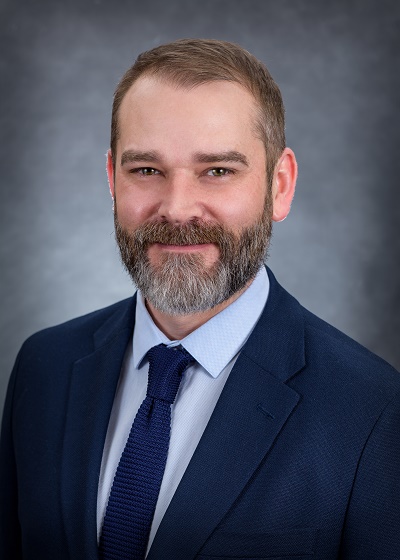 Board President-Elect
Adam Howell
Phone: 507-288-1234
Email: abhowell@cbburnet.com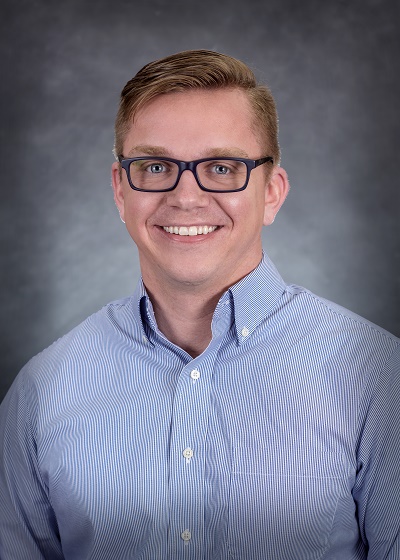 Board Immediate-Past President
Kyle Swanson
Phone: 507-218-1930
Email: kyle@rochesterrealtyedge.com
About SEMR:
The Southeast Minnesota REALTORS® (SEMR) is the leading regional advocate and provider of information services and research on the real estate industry for brokers, real estate professionals and the public. SEMR serves an 11-county area in southeast Minnesota, which includes the cities of Albert Lea, Austin, Owatonna, Rochester and Winona.
Southeast Minnesota REALTORS® ~ Making Minnesota Home.