What about professionalism?
Every member of the National Association of REALTORS® subscribes to the Code of Ethics. Trying to figure out whether an action you are considering is in violation?
Professional Standards
REALTORS® are governed by the National Association's Code of Ethics. These ethical obligations demonstrate the professionalism in the REALTOR® organization.
The Southeast Minnesota REALTORS®, through the Minnesota Association of REALTORS®, plays a critical role in the enforcement activities of the Code of Ethics through our Professional Standards Committee's statewide enforcement system. Hearings are conducted by specially trained and experienced members from across the state. Consumers and members benefit from having a Hearing Panel comprised of regional REALTORS® from both within and outside of the Local Association's jurisdiction.
Written decisions are rendered quickly, and include the Hearing Panel's findings of fact. When violations occur, the Hearing Panel's decisions also include disciplinary actions. REALTORS® who are found in violation of the Code of Ethics can be fined, required to take a specific continuing education course, suspended or membership may be terminated. The matter may also be forwarded to the Department of Commerce for a separate investigation of possible real estate rules or law violation.
Members with commission disputes also utilize the services provided by the Professional Standards Committee of the Minnesota REALTORS®. When an entitlement to a sales commission from a co-op company arises, and a member believes they are the procuring cause for the transaction, an arbitration claim is filed. Clients of REALTORS® may also invoke the Minnesota REALTORS® arbitration services if a contractual dispute with the REALTOR® Principal arises. The MNAR Professional Standards Committee resolves these differences by reviewing testimony and determining the award of the disputed commission.
Mediation is a voluntary alternative that consumers or members can utilize to resolve disputes. Specially trained Mediation Officers will work with the parties to find a reasonable resolution without arbitration or judicial action.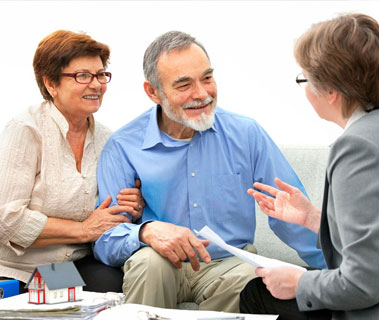 For further information or to file a complaint, contact the Minnesota Association of REALTORS®
Minnesota Realtors®
11100 Bren Road West
Minnetonka, MN 55343 USA